Vulnerability is the birthplace of innovation, creativity, and change.
– Brene' Brown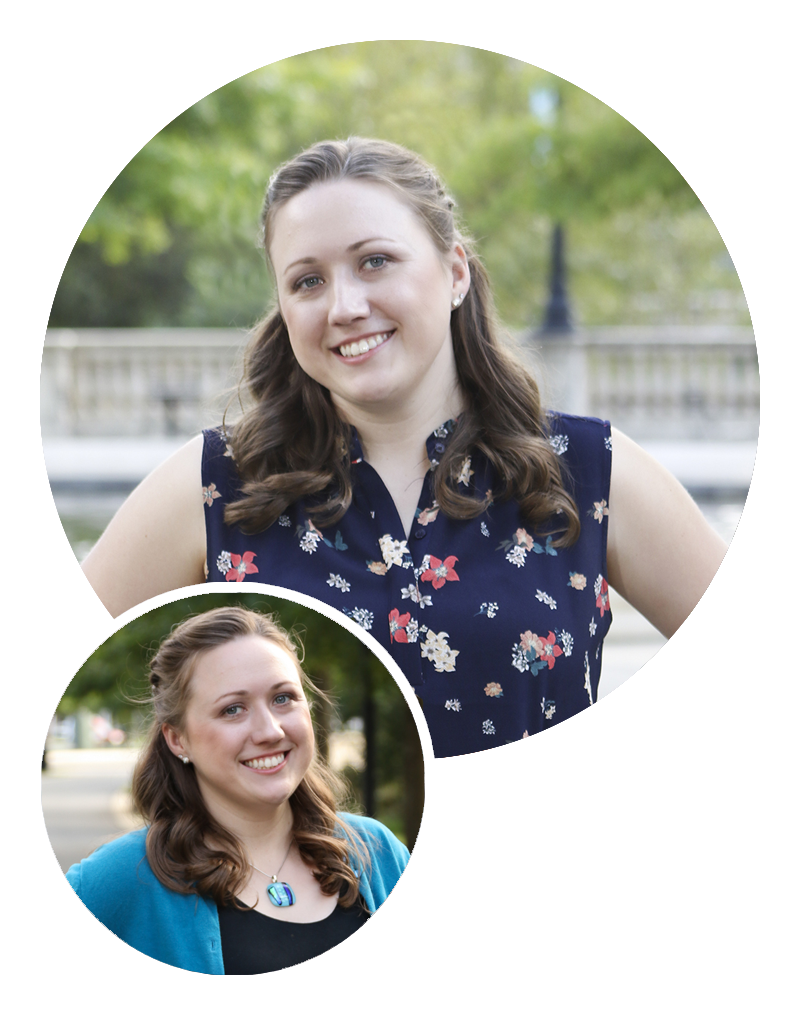 DANIELLE COFFEY, LPCA
Psychotherapist
Licensed Professional Counselor Associate
From social media to student loans, and everything else in between, navigating life as a 20- or 30-something in today's world can be overwhelming.  This often leaves many of us wondering where to start or trying to figure out where we went wrong.
With all of these things comes stress, anxiety, pressure, and countless challenges. While the world may tell us that figuring all this out on our own is "adulting", sometimes we need to hear, "How can I help?"
You are certainly not alone. I am here for you.
I help people who are struggling to adjust to the many changes life creates for them. Whether you are dealing with pressure from society to be at a certain place in life at a particular age, or personal, family, or relationship issues, or work stress, I get it. I support you in figuring out your next steps, so you can create your best life.
When working with me, people feel understood and respected. They feel more confident, and ready to conquer their fears. I would love to support you along your journey!
Professional Background:  Over the years, in a range of settings, I have supported children, adults, and families.  I am passionate about working with adults who experience anxiety, depression, adjustment in transitions, self-esteem, shame and resilience, career direction, relationships, and parenting.  I earned my Bachelor's degree from Wake Forest University, my Master of Science in Clinical Mental Health Counseling from The University of North Carolina at Greensboro, and am a Licensed Professional Counselor Associate (LPCA).
On a Personal Note: In addition to counseling, I am an artist and printmaker, and love doing anything creative. I also enjoy running and practicing yoga.  My husband and I share a passion for percussion, craft beer, and learning to cook.  And I love coffee as much as my name would suggest!
Let's connect!  Give me a call at 704.910.2055 for a FREE 10-minute phone consultation to see if I could be a good fit for you.  Or if you would prefer to go ahead and book an appointment, you can do so online by clicking the link below. It's easy, convenient, and confidential.  I look forward to working with you!