Everyday, in every way, be your best self.
– Dr. Faith Troupe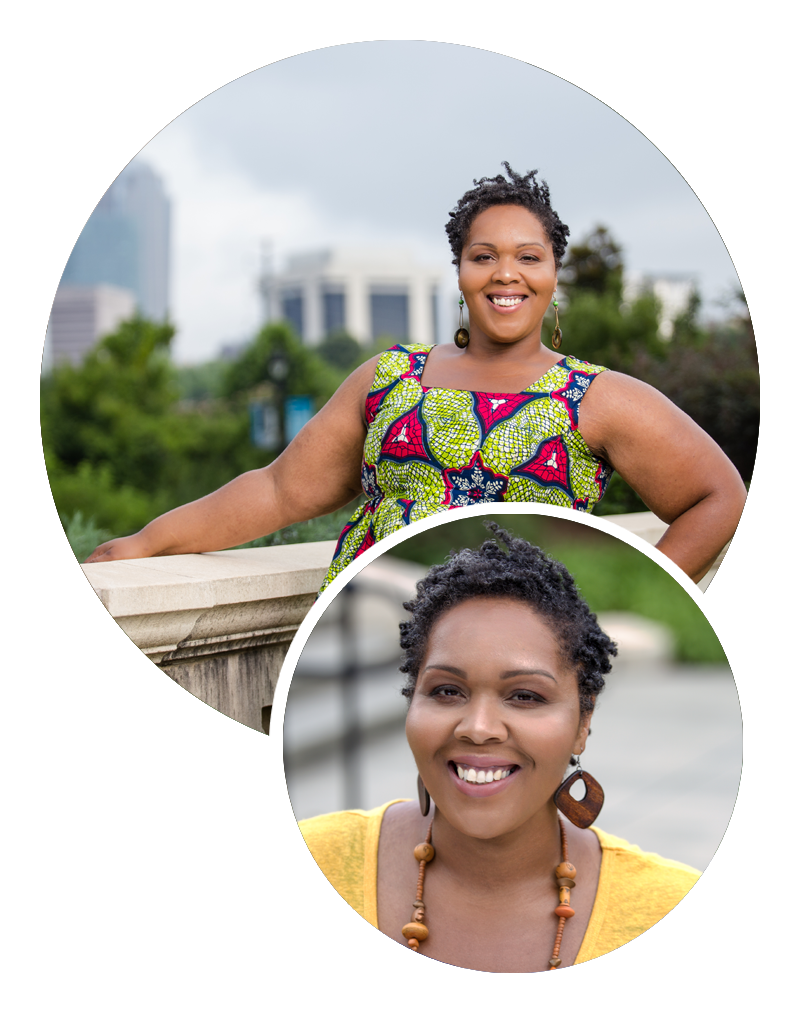 DR. FAITH TROUPE, LMFT
Psychotherapist
Licensed Marriage & Family Therapist
Navigating the challenges of dating, marriage, parenting, or just life can be difficult and feel overwhelming. On any given day, do you feel lonely, confused, anxious or depressed, tired or exhausted? These are normal feelings that can seem abnormal, and result in abnormal reactions.
You don't have to deal with these feelings alone.
I work with individuals, couples, and families to help them understand and heal from pain, trauma, and the challenges that arise in relationships and life. Through listening, I use compassion and empathy, in a safe and supportive space, where even the small changes could result in improvements outside of therapy.
Professional Background
I earned a Bachelor's degree in Psychology, and Master's degree in Community Psychology from Florida A&M University. I earned a doctorate degree in Marriage and Family Therapy from Florida State University, and I am a Licensed Marriage and Family Therapist. Almost twenty years ago, I began working with families. Since that time, I have continued my work with couples and individuals, helping them heal from trauma, grief, anxiety, stress, depression, and infidelity.
I enjoy working with people who are ready to grow in understanding self and establish healthy relationships. If this is you, contact me today at 704-910-2055 for your free 10-minute phone consultation. To make an appointment now, click the button below to schedule through my online calendar. It's easy, convenient, and confidential.
I look forward to speaking with you soon!