Your present circumstances don't determine where you can go,
they merely determine where you start.
– Nido Quebein
Meet Rebecca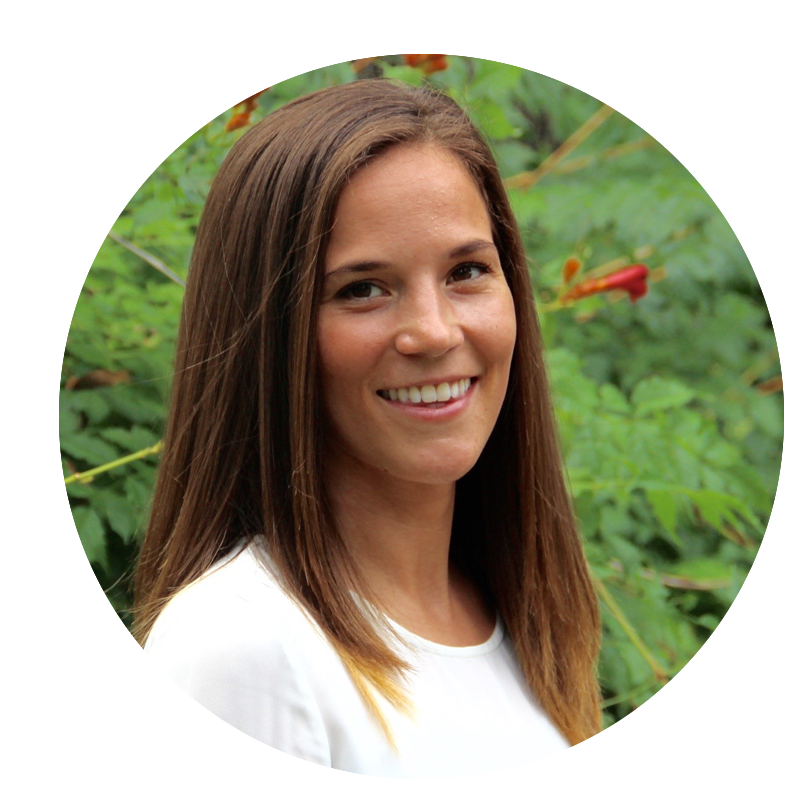 REBECCA GOLETZ, RYT 200
Certified Yoga Instructor
One of the most valuable things you can give yourself is time – time for yourself!
With an emphasis on presence, my classes focus on breathing techniques, meditation, and thoughtful movement to promote peace in the mind, body and spirit through the gift of yoga. I believe many of the yoga teachings can be applied in our day-to-day routines and use these as a foundation for everyday life!
Never done yoga? No worries! You don't have to be physically flexible or strong. People of all ages and fitness levels will be able to do many yoga poses and stretches. My classes are committed to creating and nourishing a yoga community accessible to all levels by bringing together mindfulness and movement.
Professional Background: A running injury is what led me to my first yoga class while attending college in Burlington, VT. Since then, I have gone on to receive my 200 hr certification and continue to seek out additional education through trainings and deepening my own practice by diving into the depths of yoga beyond the physical.
Personally: When I'm not on my mat, I can be found enjoying live music, hiking with my dog Bodhi, or cooking in the kitchen!
Join me for a class! I would love to meet you on the mat soon. If you have any questions about getting started, feel free to call our office at 704-910-2055.