Stop trying to calm the storm. Calm yourself, the storm will pass.
– Unknown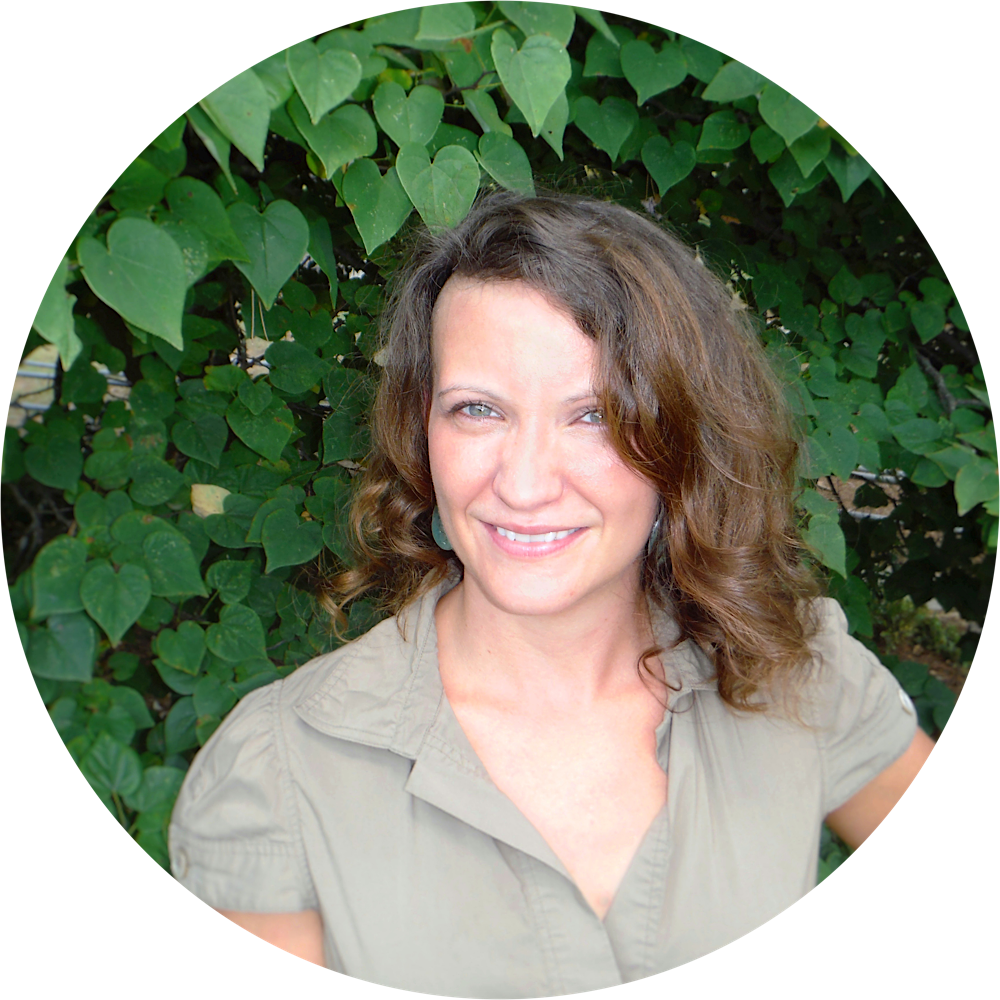 SARAH FOSBROOK, LMBT, FIT, IART
Licensed Massage & Bodywork Therapist 
Now, more than ever we are desperate for healing change. We may be exhausted, anxious, depressed, experiencing physical pain, or simply need to create a regular routine of taking care of ourselves. We are seeking to take back our lives, to take back our health, and to seek balance. We want to be more comfortable in our own skin, to have relief from our pain, and to feel cared for unconditionally.
Emotional pain and stress manifests as physical pain and tension in the body. Where we hold pain can be specific indicators of stressors and/or emotional trauma. We also push our bodies with such busy lifestyles that we are physically exhausted. Massage and bodywork therapy allows the nervous system to come into a state of calm. This allows the stress to melt away, emotional pain can be acknowledged and comforted, and physical tension and pain decreases with better muscular and joint balance.
As a massage and bodywork therapist, I simply hold space for you to heal yourself. Each session is uniquely your own.
Professional Background: I have experience and training in both eastern and western practice. I am a graduate from the Therapeutic Massage program at Alaska Career College. I am certified in Isometric Active Release (muscle balancing) Techniques, as well as Functional Integrative Therapy, and trained in orthopedic, sports, swedish, and prenatal massage.
My background in orthopedic massage techniques and muscle balancing, allows me to achieve deep tissue results for my clients without causing undue pain and soreness.
The truth is, healing is found in simplicity, in be here now, in a kind word, and in healing therapeutic touch.
Personally: I enjoy spending time with my family – my husband David, our chocolate lab Charlie Brown, and our siamese lynx, Karma. I love traveling, being outdoors biking, kayaking, hiking, and running.  I love to dance, collect rocks, and make people laugh.
To make an appointment now, click the button below to schedule through my online calendar. It's easy, convenient, and confidential.
I look forward to meeting you!