Courage is grace under pressure
– Ernest Hemingway
Counseling For Young Adults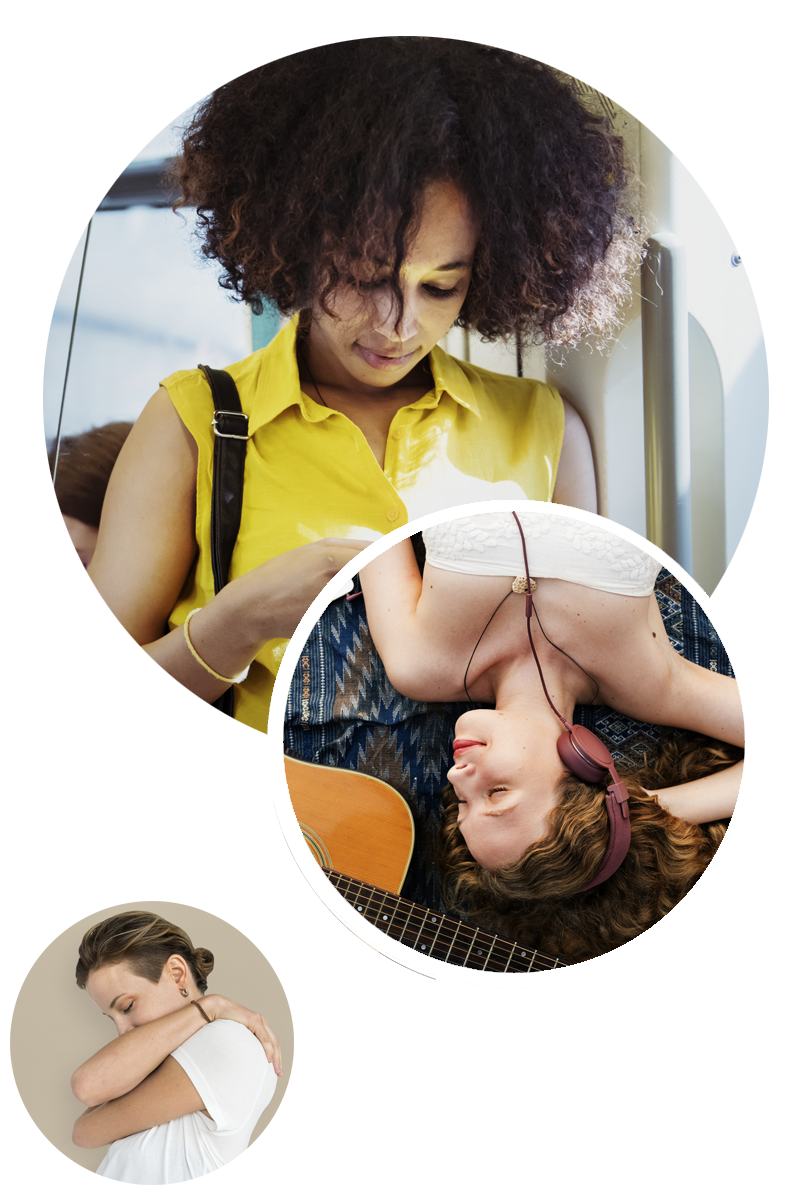 As a young adult, you are part of a generation with demands, challenges, and pressures that are unique and different from past generations.
Navigating the road to adulthood can be both exciting and terrifying.  You may be going off to college or recently graduated, starting a new career, moving to a new place, or adjusting to a new relationship. With all of these things comes stress, anxiety, pressure, and countless challenges.
Perhaps you've found yourself struggling with one of the following:
> Feeling behind in life, watching all your friends breeze by you
> Feeling alone, wondering where to even find friends after college or how to get used to a new place
> Wishing you had more confidence or wanting to feel like a "real adult"
> Career uncertainty and figuring out what to do with your life
> Feeling like you're always worrying, stressed out, or overwhelmed with the pressures of life
> Relationship problems and wondering where things keep going wrong
> Navigating changing relationships with your parents or family now that you're on your own
> Adjusting to parenthood and the things you never saw coming
At Isaiah Counseling and Wellness, we get it, and we want to help! Our therapists can help with these issues, and many others.  You are not alone, you're not "crazy", and you can feel better.  Our therapists are here to come alongside you in your struggle and help you find the relief you crave.
Through counseling for young adults, you can:
> Find peace and balance in your life
> Have confidence in yourself, your work, and your relationships
> Cultivate meaning, purpose, and direction for your life
> Develop sustainable and effective self-care practices so that you can truly enjoy life along the way (We even have some resources, like yoga and massage, right here in our office!)
Just because you're an adult, doesn't mean you have to figure out everything on your own. It's OK to ask for help. Not sure if you really need counseling or if counseling is right for you? Let's talk about it. The therapists at Isaiah Counseling and Wellness are here for you and want to help you find what fits best for you.