Intense love does not measure,
it just gives.
– Mother Teresa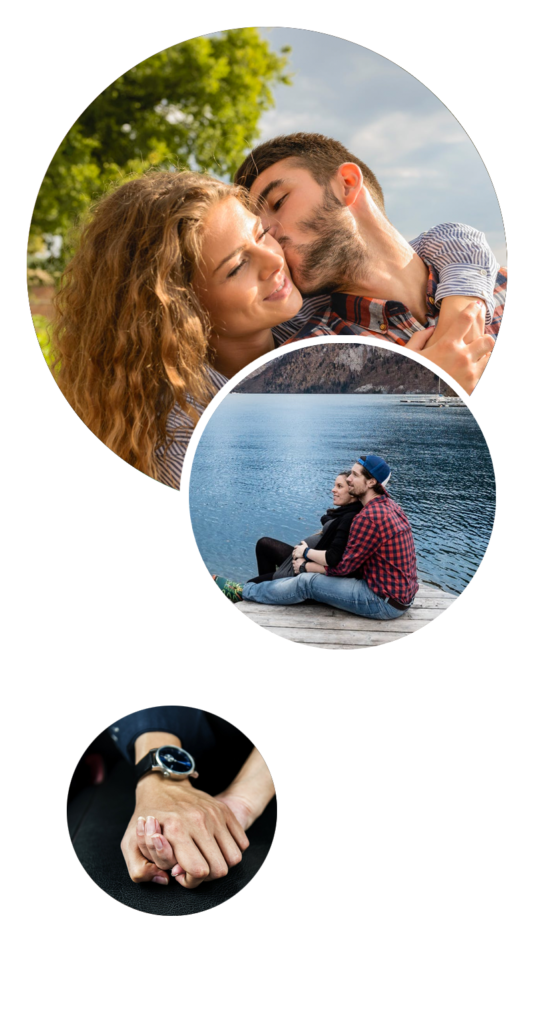 You tried to make it better by yourself, and you realize it isn't getting better.
Do you feel unhappy in your relationship?
Perhaps you need help to repair your marriage?
It's not uncommon to go through difficult periods in your marriage or relationship. Couples experience a breakdown in communication, loss of trust, and even feeling disconnected. Relationships evolve, but sometimes, we don't know how to get through a rough patch. That's where Isaiah Counseling and Wellness can assist, as we specialize in couples counseling and marriage counseling.
Our experienced counselors will work one-on-one with you and your partner, as you sort through the issues that are preventing your relationship from moving to the next level.
No matter the challenge, how each individual responds to that challenge, makes the difference in your marriage or relationship. At Isaiah Counseling, our skilled therapists will work with both partners through the couples counseling process. We'll help you understand the dynamics of your relationship, and the issues that create the difficulty in your marriage or relationship. Then, we'll guide you through the process of healing, so you can move forward with a relationship that's enjoyable, secure, and stronger than ever.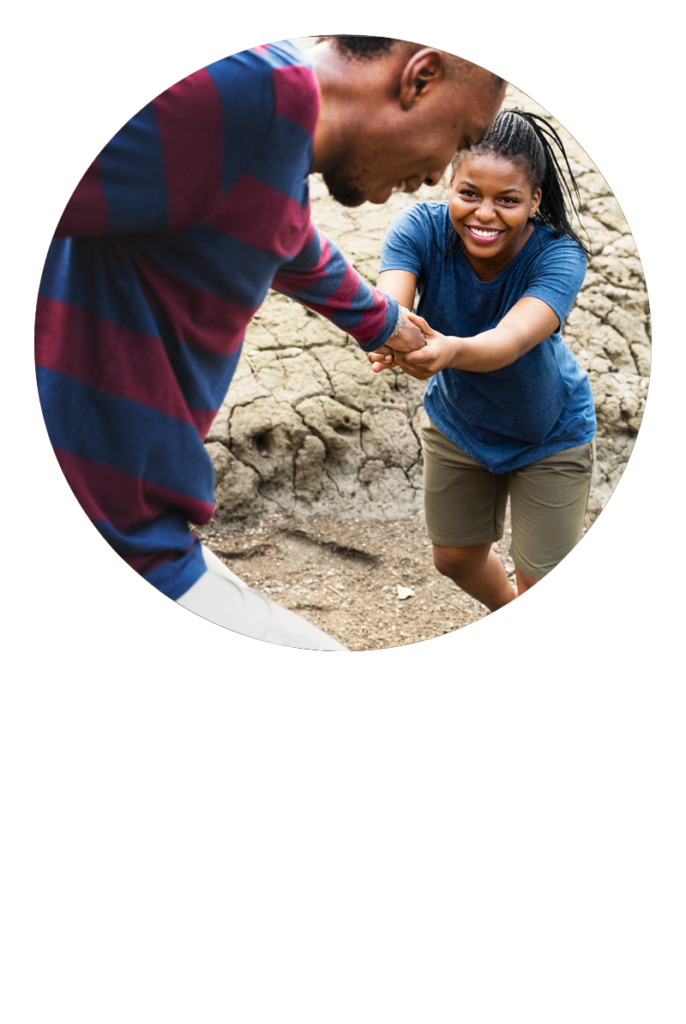 Through couples counseling or marriage counseling, we can help you:
> enjoy a closer, more satisfying relationship
> learn how to disagree and still get along with your partner
> restore broken trust and learn to feel more secure in your relationship
> find better ways to communicate, and begin feeling heard
> renew the emotional connection in your relationship
> spend more quality time laughing and enjoying your partner again
> gain a sense of true happiness in your marriage or relationship
These are just some of the benefits that our clients receive by participating in couples counseling and marriage counseling.
You deserve it. Call us today at 704-910-2055 or email us for your free 10-minute confidential phone consultation. It's easy, convenient, and confidential.