Our bodies are our gardens, our wills are our gardeners.
– William Shakespeare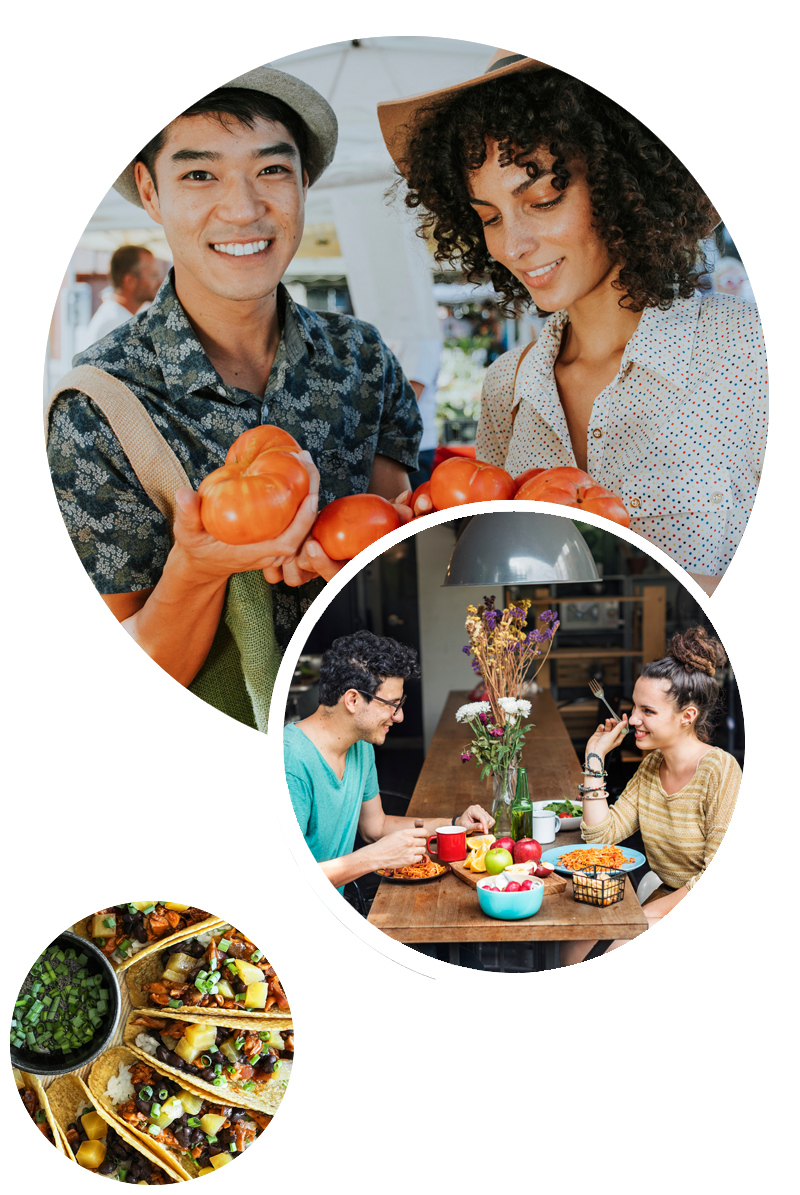 Are you struggling to find a consistent routine with healthy eating? 
Confused about which foods are healthy, and which ones aren't? Or are you having a hard time finding balance between eating for your health and truly enjoying your food?
Here at Isaiah Counseling & Wellness, we believe that healthful eating should never take over your life. It should be simple, joyful, and life-enhancing.
Our in-house registered dietitian nutritionist is uniquely qualified to help you find balance between your mental and physical health with an intuitive and mindful eating approach. Intuitive eating has nothing to do with diets, meal plans, or discipline. When you work with our dietitian, you will learn how to tune out society's diet rules and instead tune into your internal signals of hunger and fullness. Then with guidance, you'll learn how to incorporate simple, nutrition principles to build balanced meals and snacks that fuel you for anything life throws your way.
Nutrition at Isaiah Counseling & Wellness takes a holistic approach, no matter what stage of life you're in. Our dietitian has experience working with people of all ages and backgrounds. Nutrition counseling is offered for the following issues:
General health & wellness, nutrition for a busy lifestyle

Child feeding, family meals & teen health

Fertility, pregnancy & breastfeeding

Disordered eating & chronic dieting

Diabetes

Heart disease

Weight concerns

Vegetarian or vegan nutrition

Nutrient deficiencies

Food allergies & intolerances

GI discomfort
Why seek nutrition counseling with us? Integrating nutrition into your self-care practice is an important part of holistic health. Our dietitian works closely with both the counseling and wellness sides of our team to help you maximize your mental and physical health.
Call 704.910.2055 or click the link below to schedule your free 10-minute consultation today, and see how our dietitian can help YOU find YOUR balance. It's easy, convenient, and confidential.