The Journey of a Thousand Miles begins with a single step."
– Loa Tzu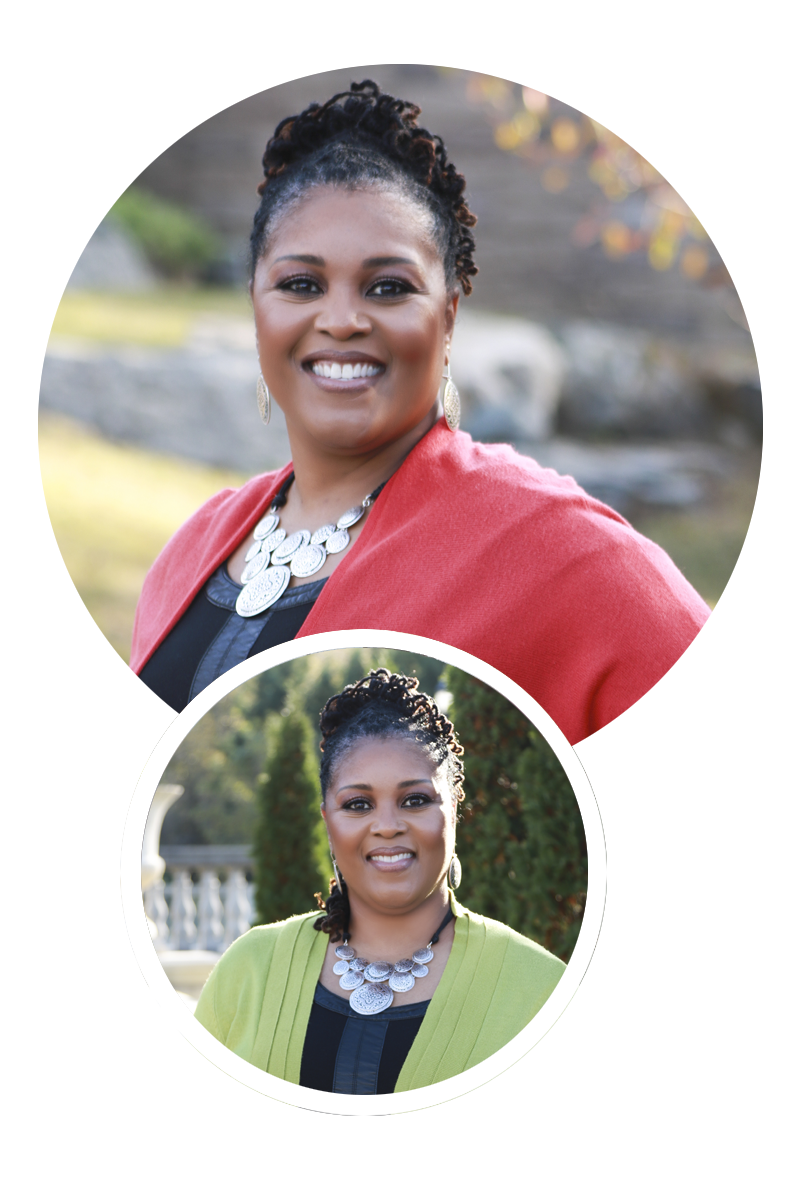 TAMARA BALDWIN THOMAS, LCSW 
Psychotherapist
Licensed Clinical Social Worker
Are you seeking peace during a chaotic time in your life? Are you striving to make the most of unexpected life experiences? The impact of such experiences can leave you vulnerable, angry, depressed and overwhelmed.
Having personally overcome such events, I understand the difficulty of stepping out of your comfort zone and acknowledging that you need support to get through life's challenges. The fact that you're here, reaching out for support is a sign of your strength.
Allow me to help you create clarity, obtain goals, manage conflict, and improve relationships and communication. You're worth it!
Through working with me, my clients feel more confident, make healthy decisions, and secure their inner strength to overcome unexpected life stressors. They feel empowered to overcome self-imposed stigmas and fears of the unknown. I offer understanding, positive guidance, and a genuine desire to see you feel great.
Professional Background:  For nearly 28 years, in a range of settings, I have helped women, men, children, parents, and couples who have struggled with depression, anxiety, grief and loss, self-esteem, relationship issues, medical comorbidities, LGBTQ stigmas, and a host of other challenges. I earned a Bachelor's Degree from Johnson C. Smith University, and a Master of Social Work Degree from Case Western Reserve University. I am a Licensed Clinical Social Worker.
On a Personal Note: I am a mother of two beautiful children. For fun, I enjoy spending time with family and friends, traveling, reading, and teaching. The ability to meet people where they are and focus on their strengths to help them create the life they desire, is rewarding.
Let's connect!  If you are ready to take the first step…Contact me today at 704-910-2055 for a free 10-minute phone consultation. To make an appointment click the button below to solidify a time best for you. It's easy, convenient, and confidential. I look forward to working with you!